REFINED: KNOWN AND SEEN
TIMBERLAKE WOMEN'S EVENT
Friday, May 19, 2023 | 7 - 9 PM | Timberlake Redmond Campus
Doors open at 6:30 PM
Believing who God says you are changes everything.
Join us for this special night with author, speaker, & podcast host, Jo Saxton.
• Special music • Amazing food
• Giveaways for all women • Connection time with others
Childcare will be provided for birth - 5th grade
---
If you have any questions, please contact us.
---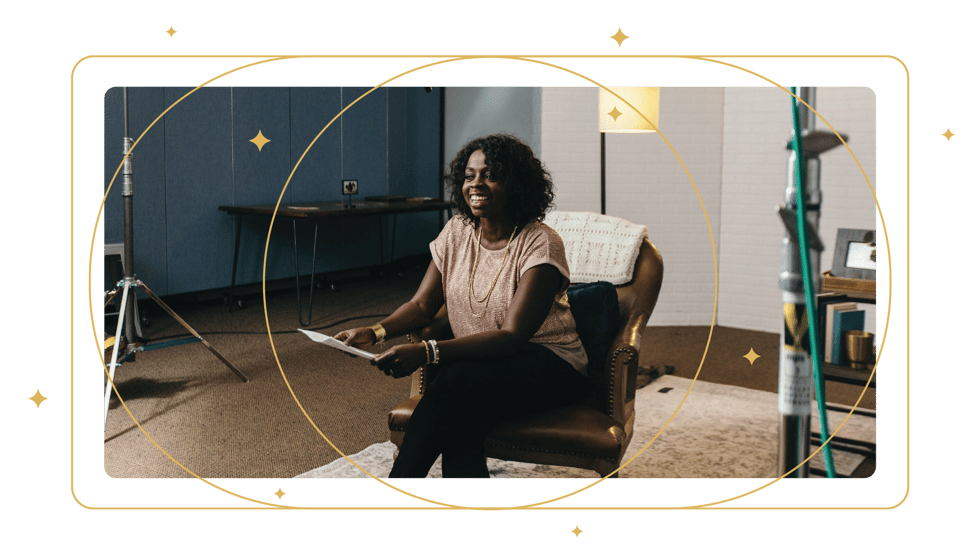 MEET OUR SPEAKER, JO SAXTON
Jo Saxton is a speaker, podcaster, author, guest TV host and leadership coach. She hosts a digital coaching community and is the founder of the Ezer Collective, two initiatives dedicated to investing in women leaders around the world, equipping them to own their voice, and boldly step into their calling. Born to Nigerian parents and raised in London, England, Jo now lives in Minneapolis with her husband and two daughters. She loves the everyday stuff like good music, good food, and good friends. And Target. She really, really loves Target.
Connect with Jo on Instagram: @josaxton
---
You can be part of making Refined 2023 an incredible evening!
Sign up below to serve:
---